Nur Cemerlang Kindergarten "Splash Party"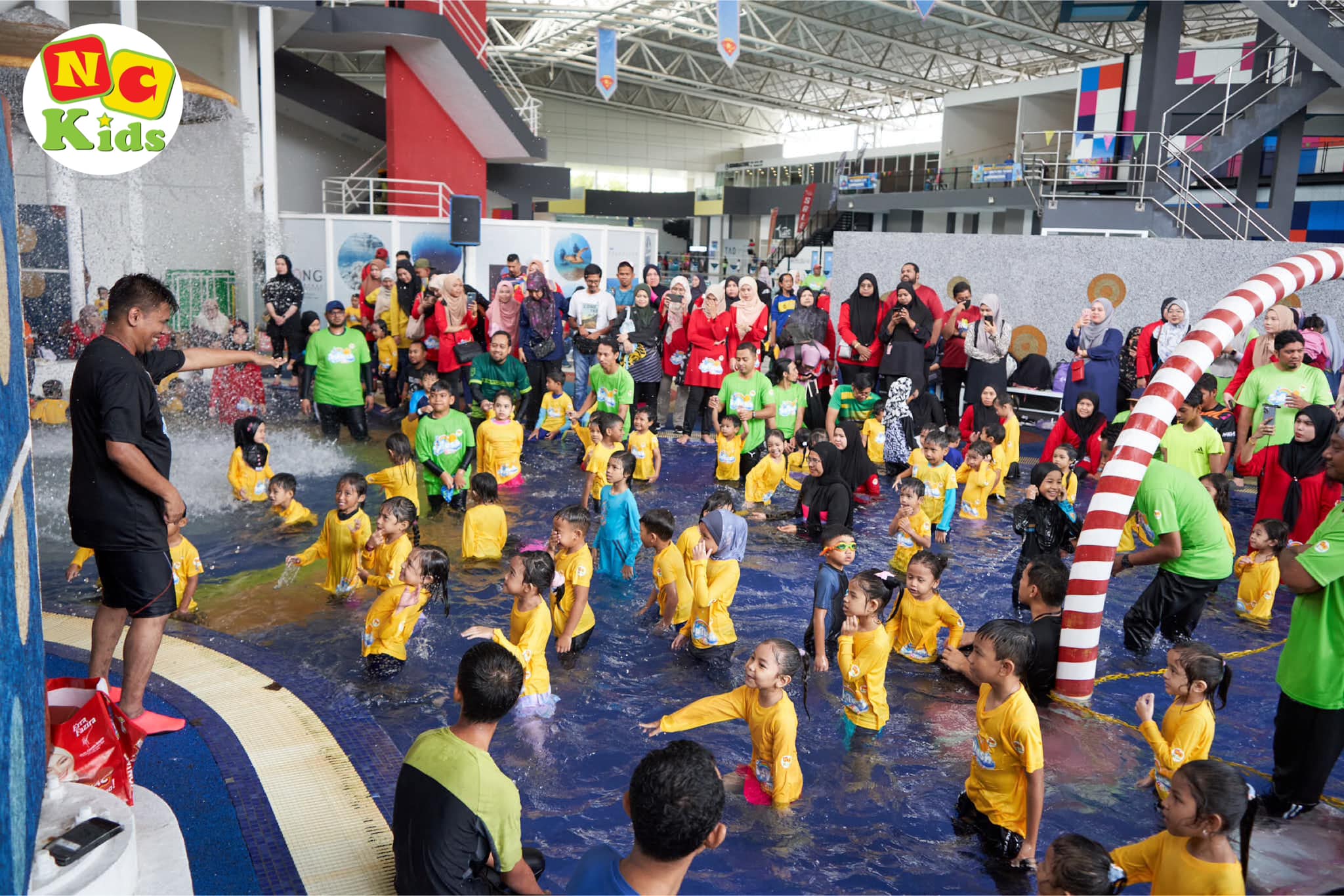 It's water Zumba time!!
It is a great way to exercise and fellowship with other people in a fun atmosphere! After all, it was so energizing and refreshing. It's totally fun. It was the vibe of the class, the permanent joy and happiness that was filling the room, the sense of empowerment that our NC Kids never felt before! They love the upbeat music too!
We're so glad our water Zumba was conducted by Mr. Prakash Rao. Thank you so much for all the weeks of high energy, and enthusiastic fun you brought to the kids!